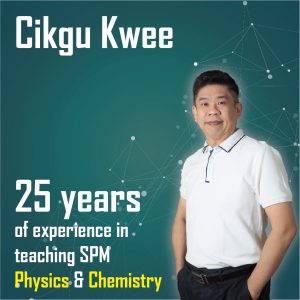 Power
The electric power, P is defined as the rates of energy that supply to the circuit ( or the rates of work been done ) by sources of electric.
The unit of electric power is the watt (W).
One watt of power equals the work done in one second by one volt of potential difference in moving one coulomb of charge.